Welcome to Palmer!
If you are a current continuing education student you can log in on this page to view and choose available courses in Palmer Online. 
If you are a current DC student you can log in directly at https://palmer.brightspace.com
If you are a current Palmer faculty member you will need to create a new account using a non-palmer.edu address.
ATTENTION FLORIDA LICENSED CHIROPRACTORS: Before you are able to enroll in a course, you must submit a copy of your photo ID to Palmer's CE department. Please send via email to continuinged@palmer.edu or fax to 563-884-5103. 
Forgot your username? Email us at continuinged@palmer.edu.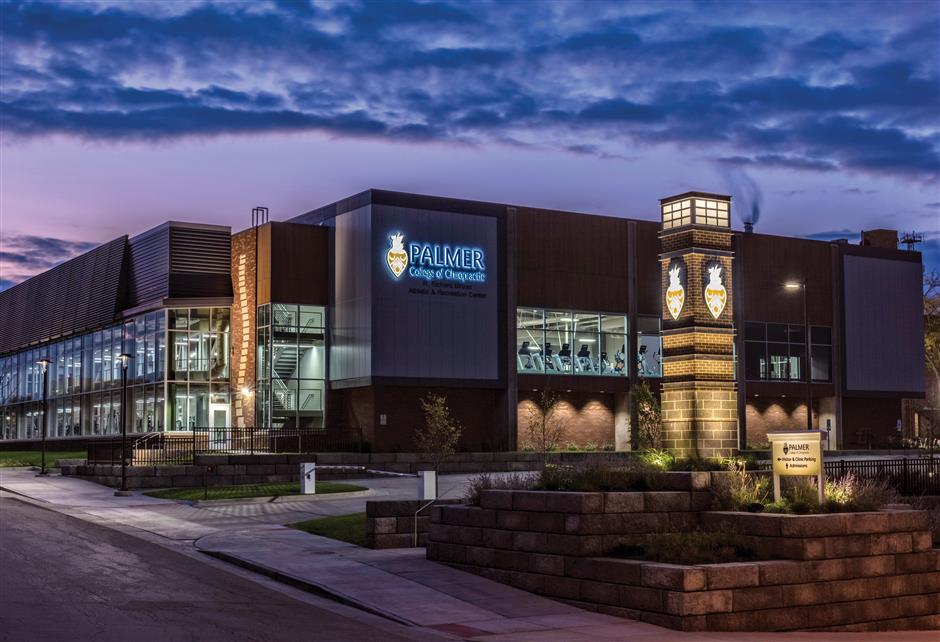 Disclaimer for Palmer Online Classes
Palmer College of Chiropractic is an educational institution and is providing these courses to meet state requirements for licensure, but they are neither a legal interpretation nor a statement of Palmer College of Chiropractic's views or policies.
The College understands that some chiropractors may think the presenters' opinions or materials are controversial. These courses are offered as educational only. The views, opinions and concepts expressed by the presenters or materials reflect the views of the presenters only, and do not necessarily reflect the views of Palmer College of Chiropractic.
Reference to any specific product or entity does not constitute an endorsement or recommendation by Palmer College of Chiropractic.The views expressed in reference materials are educational only. Mention of reference materials does not imply an endorsement of them or any entity they represent. If you have any questions about this disclaimer, please contact the Executive Director of Legal Affairs at Palmer College.